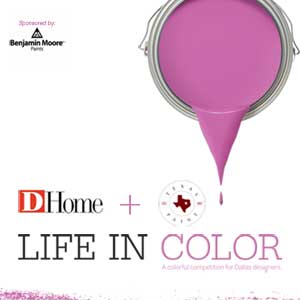 A colorful competition for Dallas Designers.
The colors we choose to live with say a lot about who we are. We'd love to see rooms (or fascades, or vignettes, indoor or out) that embody a personality type, as defined below. Between April 1 and April 30, 2014, submit as many entries as you would like for a chance to be included in the July/August issue of D Home magazine.
To see the 2014 winners, visit: D Home
Categories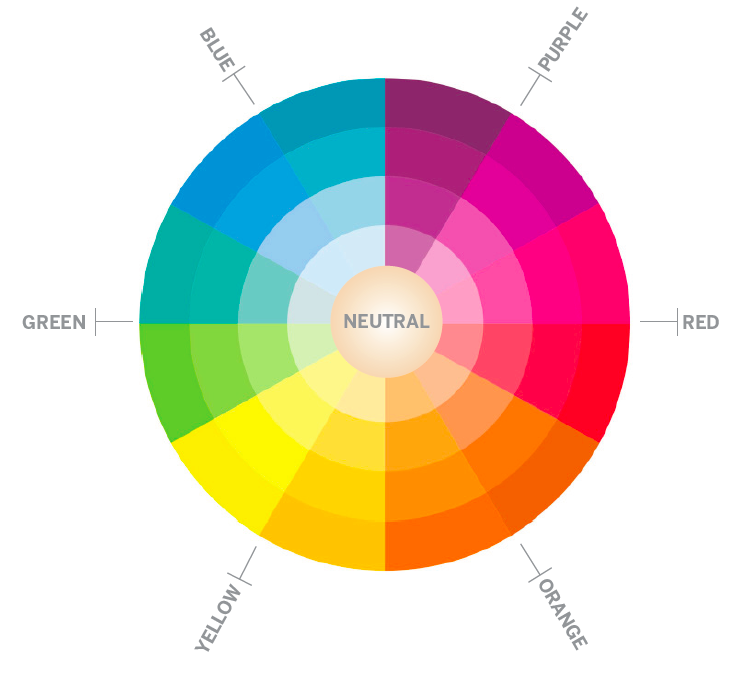 Eligibility
All designers in the Dallas area are eligible to apply.
Awards for the top five winners
Inclusion in a four-page feature in the July/August 2014 issue of D Home.
Head shot and professional image of the project.
Texas Paint membership card with access to Platinum Level discounts and no expiration date.
The top five winners will be able to select Texas Paint's color palette, which will include the winners' names.
Exclusive dinner to celebrate the winners with Texas Paint, Benjamin Moore, D Home editors, president, and staff. The dinner will be photographed for the D Home blog and a follow-up page in D Home.
Rules
You must be a Dallas-based designer to submit entries.
Projects may be submitted by individuals or teams with a maximum of three members.
Only one member of the team, which the team must designate, will be the prize recipient.
The project must be created by the person(s) submitting and have been completed within the last five years.
The number of submissions is not limited, as long as they meet the submission criteria. However, a submitter cannot win more than one category.
The project must demonstrate a compelling use of wall color.
Intellectual Property
By entering, participants warrant that their entry materials are original and do not infringe on any third party's rights. D Magazine Partners may share your contact information with sponsors and agency partners of the project. D Magazine Partners reserves the right to use for any purpose images submitted by participants and those commissioned for the winning projects. It is the entrant's responsibility to ensure that any photos submitted are royalty-free photos.