Fall is finally here. Even though it's still pretty hot outside, the changing colors of the leaves in the trees and the fact that it is starting to get darker sooner in the late afternoons are all indicators that the seasons are changing. Fall is known for its oranges, browns, yellows  and other rich warm colors. Furthermore, Halloween and Thanksgiving are celebrated in fall. If you are planning on giving your home an autumn inspired makeover, Benjamin Moore offers a wide variety of colors just for you. Below find a few their fall colors: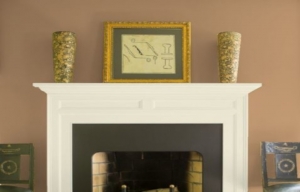 Autumn Leaf
Also known as Nugget AC-9. Evocative of the crisp rustling of fall leaves, this warm brown is earthy and elegant. A generous infusion of yellow gives this shade an almost golden cast.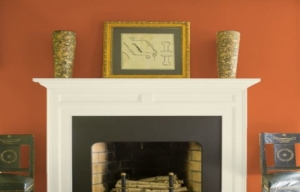 Fall Harvest
An exceptional grounding color, this rich orange reminiscent of the shades of autumn has just the right amount of black to neutralize and balance it.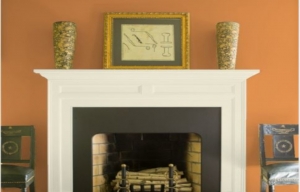 Pumpkin Pie
This color is part of Color Preview. A collection of bold, saturated colors that brings spaces to life for those looking to illuminate their world with pure, extraordinary color. A great complement to Classic Colors, Color Preview offers a collection of 1,232 hues that excite and inspire with pure, deep, clear colors that create striking combinations.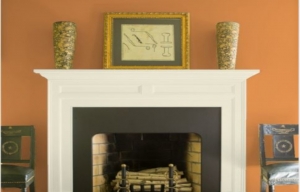 Pumpkin Spice
Suggestive of cinnamon and nutmeg, this toasty, concentrated shade of orange spices up a room with its creamy depth and zesty burst of color.
For more information visit: https://www.benjaminmoore.com/en-us/color-overview/find-your-color
Texas Paint has been in business since 1947 and is an independent dealer of Benjamin Moore Paints and Finishes. Our trained specialists are available to assist you in selecting paint and supplies for your home or business.
We have 8 locations across the area in North Dallas, Downtown Dallas, Plano, Park Cities, Grapevine Mills, Fort Worth, Richland Hills and Arlington for your convenience.